The Documentary feature film

Broad Minded City is a full-feature documentary film about Urban Planning, Design and Architecture exploring the relationship between Frank Lloyd Wright's urban model, "Broadacre City," and today's urban sprawl. It focuses on the current state of cities moving forward toward a sustainable future.
Through interviews with architects, urban theorists, designers, city planners, artists, community activists and transportation experts These interviews took place in different cities that are going through transformations of livability, sustainability and quality of life issues by grassroots campaigning, community-based policies, environmental impact, accountability, transparency and a better understanding of Broadacre City. Cities like Los Angeles, Detroit, Phoenix, and other places that are especially determined and characterized by urban sprawl are rethinking their present urban model.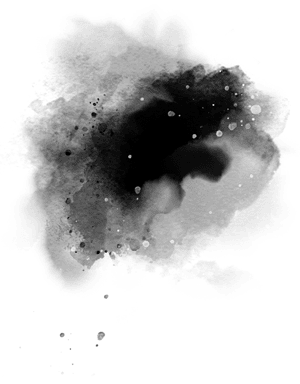 Frank Lloyd Wright, considered the greatest American architect, developed the term and the philosophy of "Organic Architecture" that was reflective of his life's work, and influenced the world in his approach toward urban planning, design and architecture. The interviews with former associates of Frank Lloyd Wright, including Eric Lloyd Wright, his grandson, elucidate the concept of Broadacre City, organic architecture, their relationships with Frank Lloyd Wright and their criticisms of today's architecture and city planning.
This film focuses on the greater Los Angeles area—34,000 square miles of sprawl looking for its center—as a way to understand the geopolitical/social built environment that has influenced other cities in the past with suburbia. How will Los Angeles go through the transition of communities, mobility, environmental impact, identity and the role of architecture and design?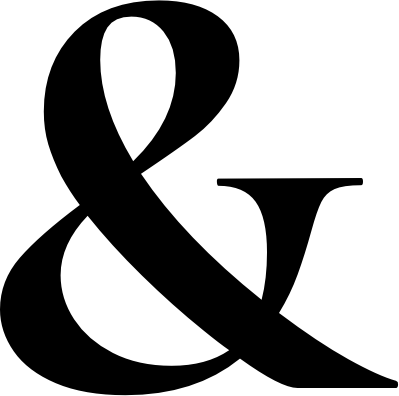 The cast (interviewees) of Broad Minded City are a dedicated group of architects, planners, community activist, landscape architects, designers, neighborhood council members, transportation ex writers/critics and artistes who believed in the role of community, design, planning and architecture as a vehicle in promoting a better society and culture in the 21st Century. Their insights, expertise, and candid observations opened up a wide variety of interests in revitalizing neighborhoods and communities, and to sustained them for the immediate and long-term future.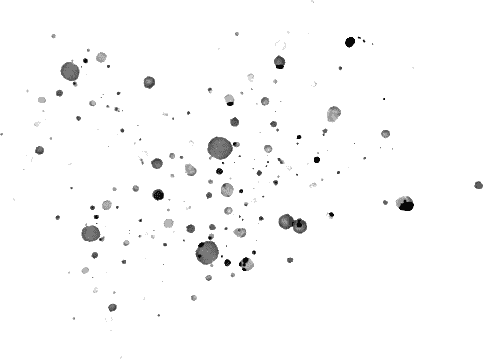 "The mother art is architecture. Without an architecture of our own we have no soul of our own civilization."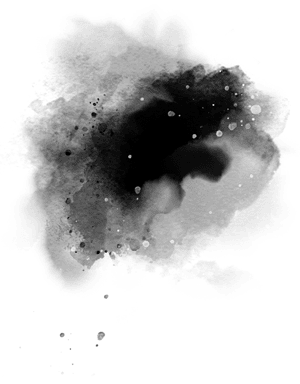 Bring Broad Minded City to Your Community