This is last screening from the director and hope you are available to attend.
The event will screen the complete version of the documentary. Years in making a comprehensive documentary about current affairs and the importance of real planning, design and the role of architecture in reimagining cities dominated by single family homes, blight and car-centric streets & highways.
The screening event will start 7:00 pm. Parking is limited and suggest to carpool, take public transportation (G line station – Van Nuys is near to Macleods), Uber (ride-sharing) or bicycling/other means of mobility to get to Macleod Brewery. Non-alcohol beverage and food are available by Macleod Brewery beside beer. Get there early to find a seat.
For more information about directions or any accommodations, please contact Macleod Brewery @ 818-631-1963.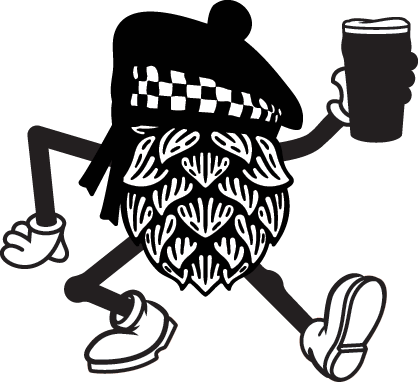 Macleod Ale Brewery, 14717 Calvert Street, Van Nuys, CA 91411.